As we all know, the micro switches have a widespread application in industrial and home. When you try to know about them, you will find it so complicated.
Today, we are going to introduce one of them, the G5 series Zing Ear Switch is a micro switch that belongs to basic switch. It's operating force from 7gf to 600gf, temperature grade from 25 to 85 degrees. The circuit code types have SPDT, SPST-No, SPST-NC. The roller lever types include no lever pin plunger, short, standard, long straight, and simulated, long, standard.
The Application for G5 Micro Switch
Firstly, for household appliances, like an oven, cleaner, Electric clothes rail, Steam iron, Hanging ironing machine, Gas stoves, Intelligent cleaning robot, Wall-hung stove, Microwave oven, Rice cooker, Inflatable bathtub, Coffee machine, etc.
Secondly, for industrial equipment, like Car washer, Lawn machine, High-pressure sprayer, Level controller, Electric Actuator, etc.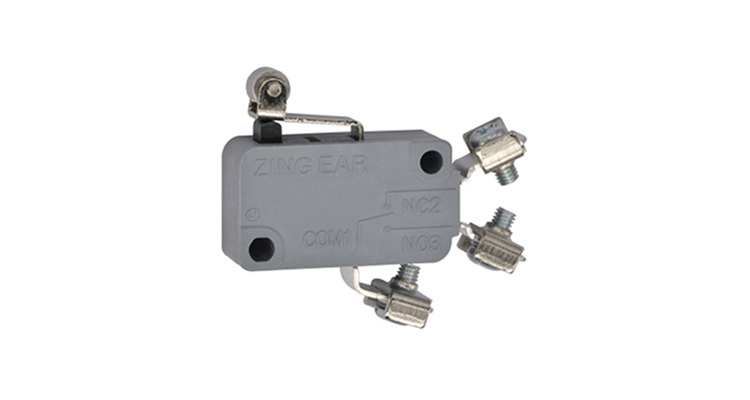 Click Here To Know More About G5 Micro Switch