What does the micro switch in the car door do?
Fist of all, the micro switch is part of the door handle on the inside, which lets the car know when the door is closed or open. If the switch goes bad this function will be effected when using.
And there have 2 switches in the door handle, like the picture show.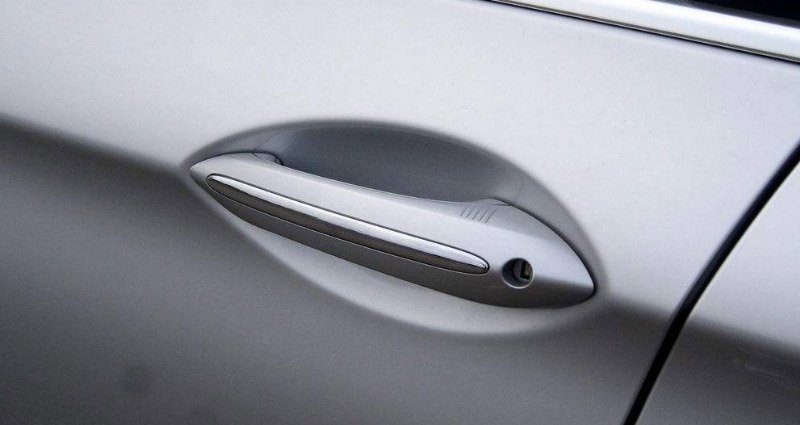 Secondly, once we take the door off you can see the picture like that. And if separating inside, we can find the part with 2 pieces of G306 waterproof micro switch with wire.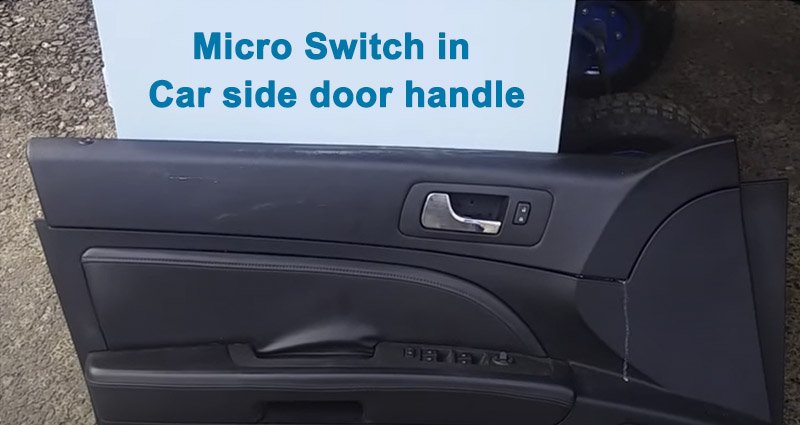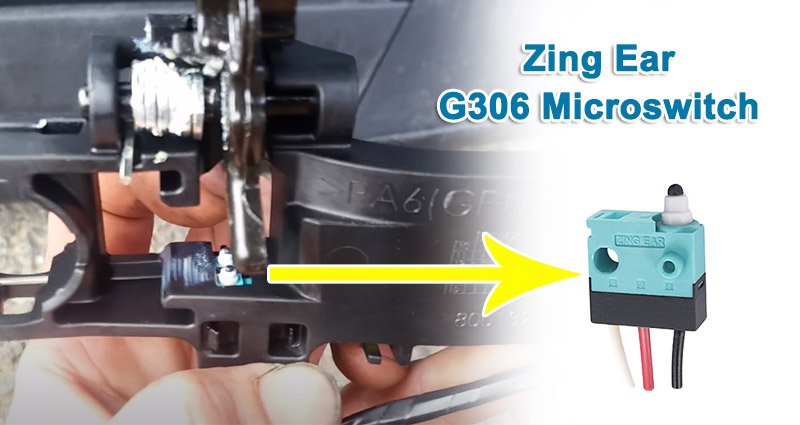 Thirdly, the requirement of microswitch should be waterproof with IP67 and high electrical life cycles.  Meanwhile, it must be suitable for the circuit design, like the size, voltage, electricity, operating force, and so on.
However, many of auto parts manufacturers also concern about switch certificate, like ENEC, UL, CUL CQC, CB, etc. Because the certificates will make sure the product quality.
All in all, the microswitch is to control it's open and close. If you need our G306 micro switch, please feel free to contact us.
Zing ear micro switch is a brand since 1983. As a leading manufacturer in China, we provide high quality and good service to our customers. Besides, the free samples and custom product service are available.
What's more, if there have some projects you need to do some test from, our engineer will help all. So, we should be your  reliable partner.